About Me
Hey there 👋 I'm Inês and I'm based in Porto, Portugal 🇵🇹
I did a bachelor's degree in Informatic Engineering at the university of Coimbra (the best city in the world to spend your university years, I can spend hours talking about all the cool traditions).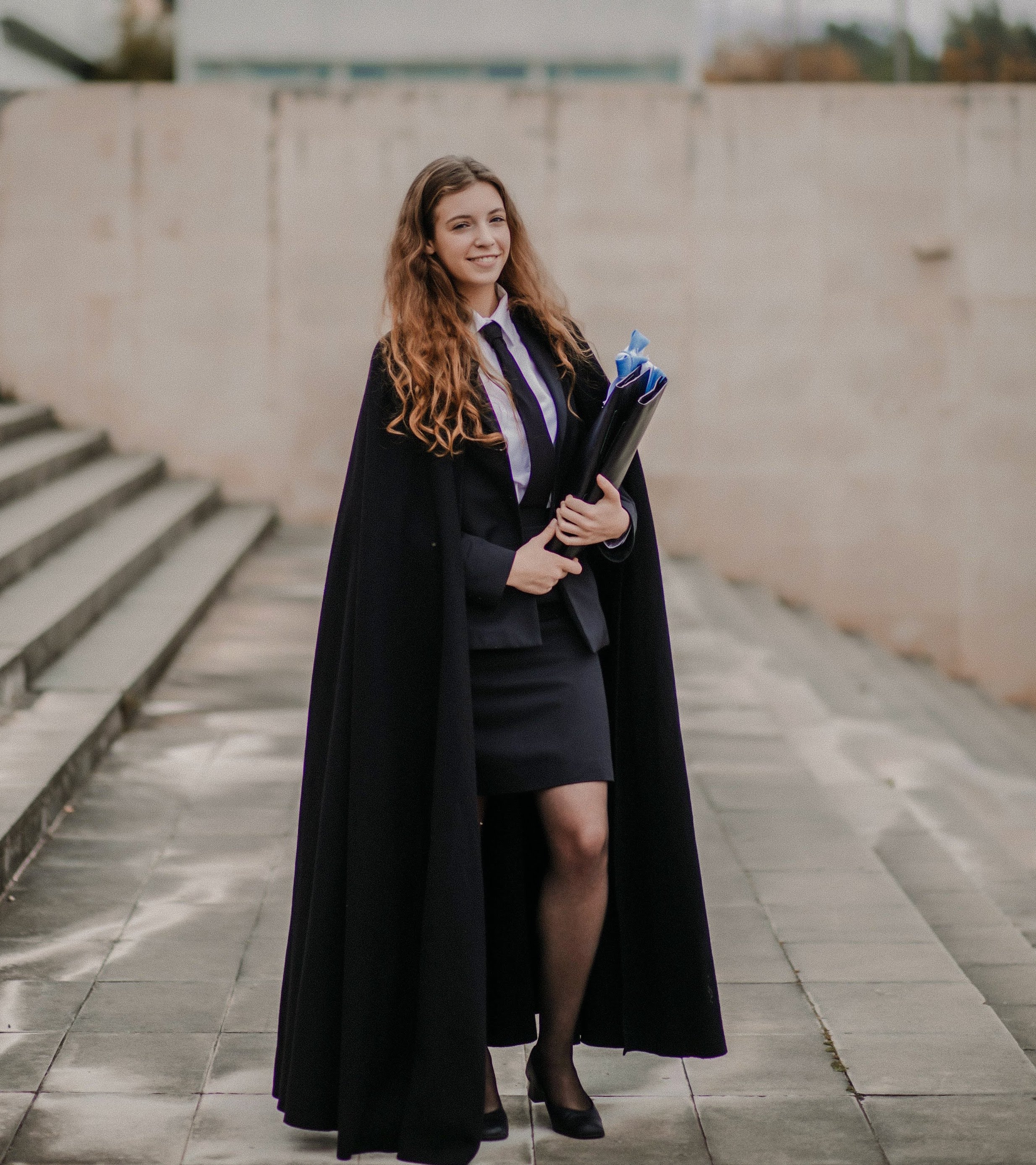 Then, I moved to Porto to take my master degree in Biomedical Engineering, since the healthcare field always motivated me.
My master's thesis was about a telemedicine system that used sensors to track sleep. I did this work in the Albertov Research Center in Prague, where I lived for 6 months.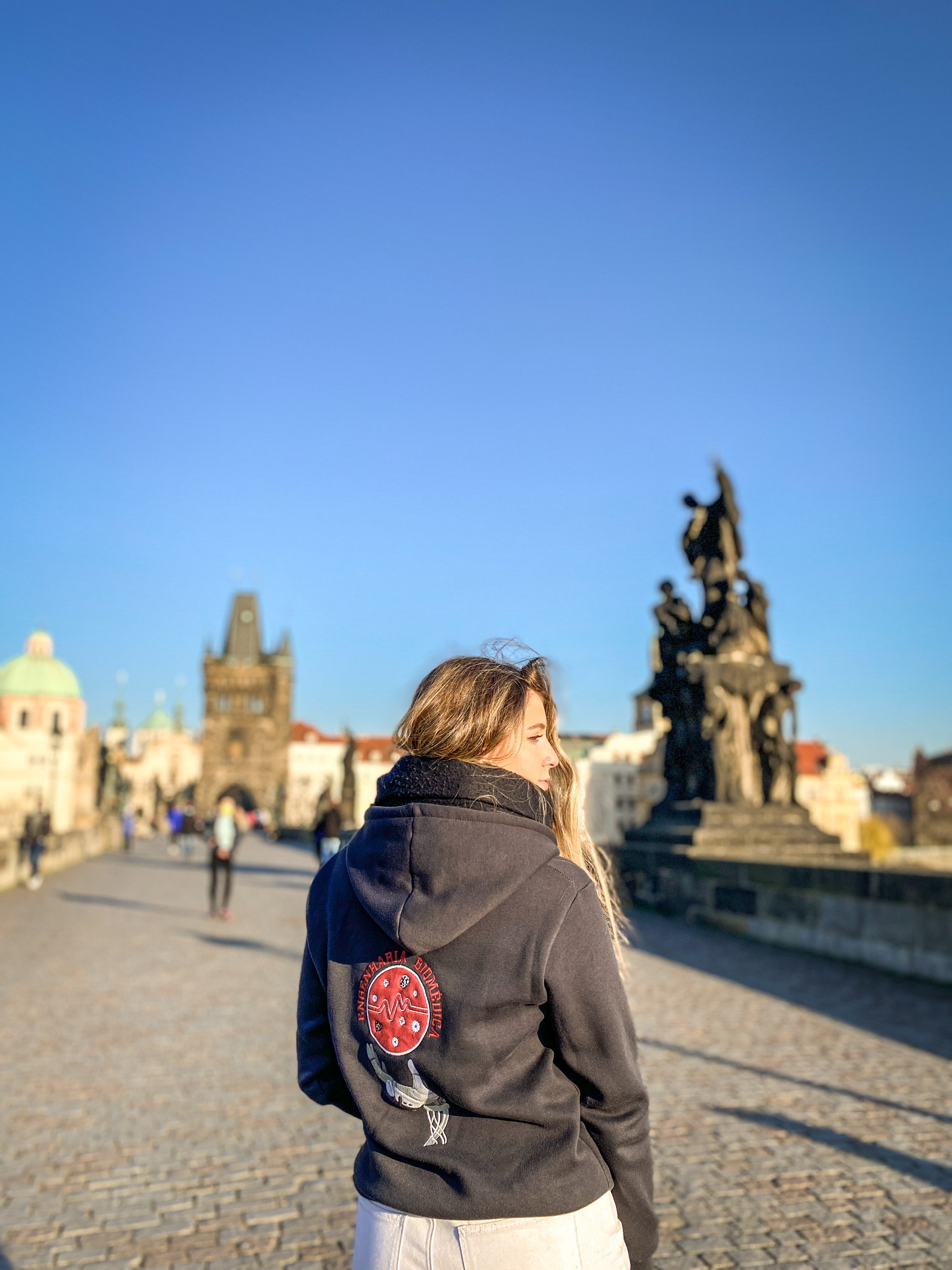 Doing this Erasmus program, unlocked my will for adventure and travelling.
Since then I lived in 2 more countries:
🇦🇹 Austria - where I did a backend internship in Adidas Runtastic.
🇨🇻 Cape Verde - where I had my first experience in a digital nomad community.
Although I love traveling, I like the feeling of coming back 'home', and right now that place is Porto for me.
Right now, I'm working as a software engineer at Mainmatter.
In this company I discovered the frontend world and I'm enjoying it a lot, I'm working mainly with React. However, I like to explore other frameworks and this is how this website was born using Ember 🐹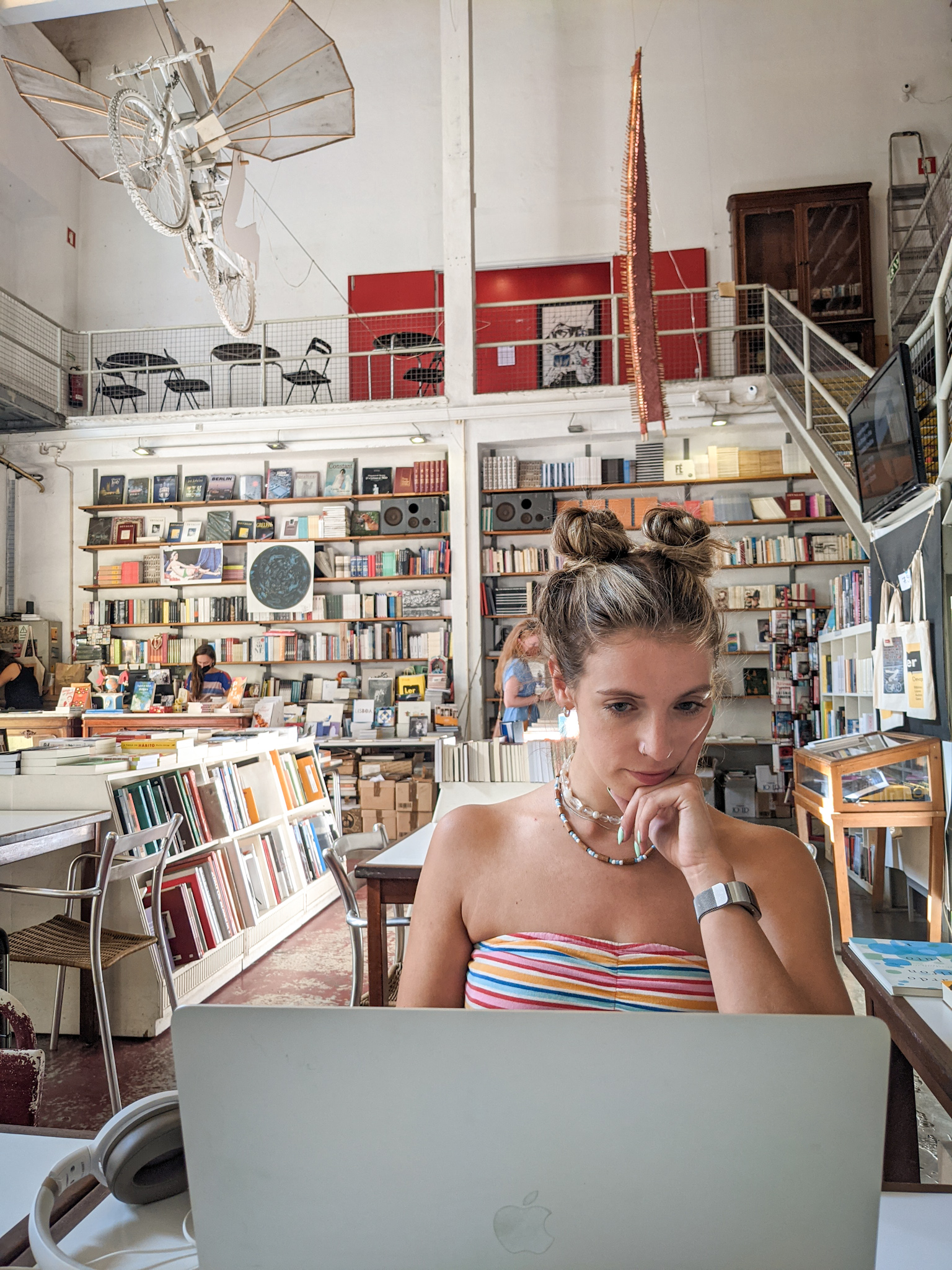 The other motivation for creating my place on the web comes from my enjoyment of documenting my experiences. I've had a blog before, back in 2013 on Blogspot. Also, since I was a kid I would always keep diaries.
This place will be for me to share my learning path in the world of tech as a software engineer and my travel journeys. 👩‍💻 🌍
Welcome 🤗